The Demoss Center for Worship and the Performing Arts (DCWPA) will host its Spring Concert of Worship DCWPA Spring Concert of Worship at 7 p.m. on Saturday, May 1, in Herrick Chapel (1151 N. State Street).
The evening event will include laughter and reflection as it features GreenRoom Improv and a special DCWPA documentary film highlighting the songwriting-to-recording journey of several DCWPA students for this year's Dark Room project.
GreenRoom was founded by a group of Judson University students in 1999. Since then, GreenRoom has performed nationally for a wide range of audiences and events. They currently have residencies in two theaters: The Hemmens Cultural Center in Elgin, Ill., and The Cosman Theater in Huntley, Ill., where they perform monthly.
The event is free and open to the public via the in-person event or through Facebook. Eventbrite tickets are required for all in-person attendees. Simply link to Spring Concert of Worship. A free-will offering will be taken.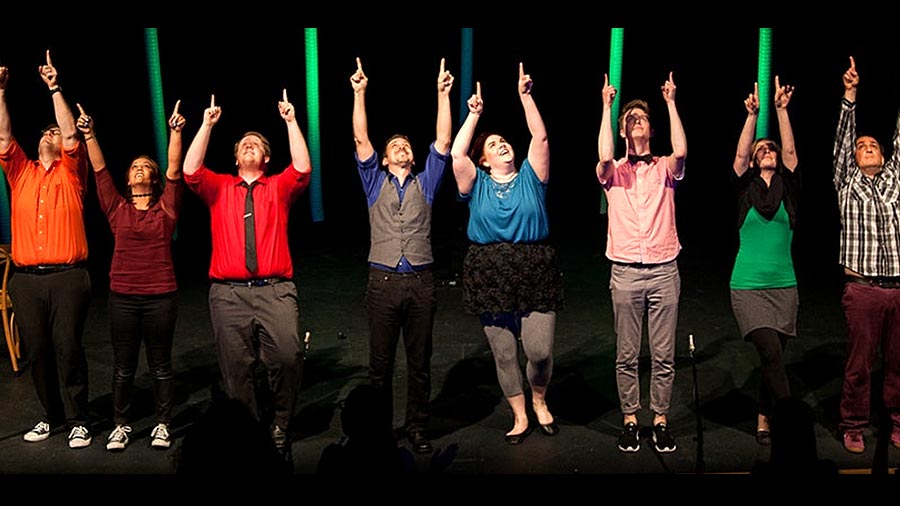 Share This Post: