Recent Judson News
Recent news, upcoming events, feature stories, athletics news, academic highlights, and announcements from Judson University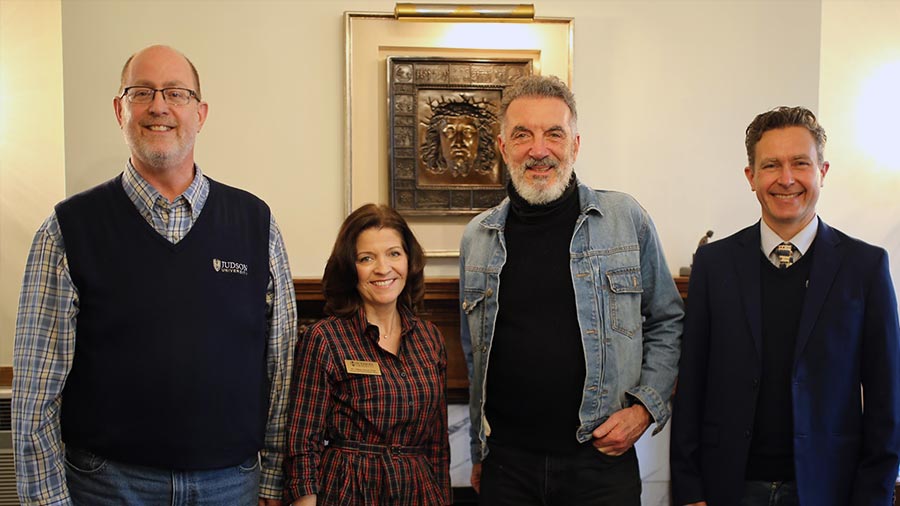 Judson University's Demoss Center for Worship in the Performing Arts (DCWPA) is pleased to announce an exclusive partnership with Dark Horse Recording/Dark Horse Institute of ...
Read More

→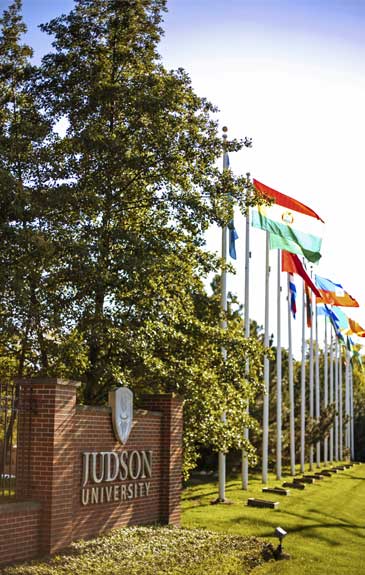 Judson University
Shaping Lives that Shape the World
Judson is an evangelical Christian university that represents the Church at work in higher education, equipping students to be fully developed, responsible persons who glorify God by the quality of their personal relationships, their work, and their citizenship within the community, the nation and the world.
Through a broadly based education in the liberal arts, sciences and professions, the university enables its students to acquire ideas and concepts that sharpen their insights, develop skills appropriate to their career goals, and develop the skills and commitment for lifelong learning. The Judson community experience challenges graduates to be decisive leaders and active participants in church and society, articulate proponents of Biblical Christianity, persuasive advocates for the sovereignty of God over all life, and effective ambassadors for Christ.